Christmas Parties
Celebrate Christmas in style at the Guide Post Hotel, the perfect Christmas party venue in Bradford.
From A Party Share with work to family meals, many options are available to make this Christmas extra special.
To make an enquiry or booking please call 01274 607866 to speak to a member of our sales team.
Upcoming Events
Sales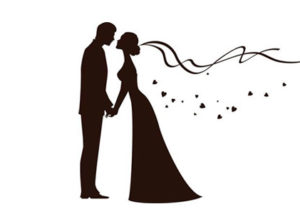 Sunday 17th September, 2017
Guide Post Hotel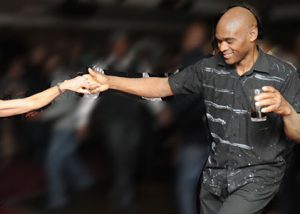 Saturday 30th of September 2017