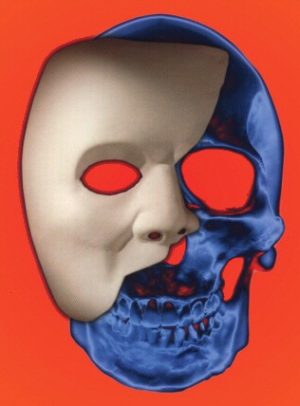 Murder Mystery Evening
Friday 26th April 2019
£34.95 per person ticket includes entertainment and 3 course dinner.
Masked Murder!!!
The year is 1924 and tonight you have been invited to a Masquerade Ball at Imperial Hall, home of the Earl and Countess of Splendor; which is being held to celebrate the winning of 34 medals at The Paris Summer Olympics.
Amongst the dignitaries, celebrities and friends are some who have an axe to grind, jealousy and animosity are rife in the hearts of a few; perhaps things will not go as well as expected for the Earl and Countess tonight. Come dressed in your best for a night at the masquerade ball.
£34.95 per person – £10 per person deposit to book.
7.00pm Doors Open
Arrive by 7.30pm
Entertainment provided by It's Murder®