6th visit FREE with our Loyalty Card
With our loyalty card system, you are able to enjoy your 6th meal in our fantastic restaurant absolutely Free of Charge. No hassle, no fuss, no catch – simply dine with us at the Guide Post Hotel, Bradford and we look after the rest. (*Loyalty cards available on our Sunday lunch menu & Lunch menu).
Sunday Lunch
Sunday is family day so why not get together with the family and join us at the Guide Post Hotel to enjoy a 4 course Sunday Lunch menu for only £15.95 per person or choose from our A La Carte menu. Where good times are made even better in our Bookcase Restaurant with great food, a relaxed atmosphere and friendly service.
Served every Sunday from 12pm – 4pm.
*Private dining options available – please ask a member of staff for further details or email sales@guideposthotel.net to book
Weekday Lunch Menu
Monday to Friday lunch menu. 1 course available for only £7.95. Add a starter or dessert for an extra £2.00. Feeling hungry? Enjoy 3 courses for only £11.95.
Upcoming Events
Guide Post Hotel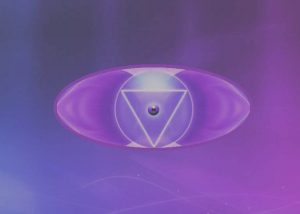 Wednesday 11th December, 2019