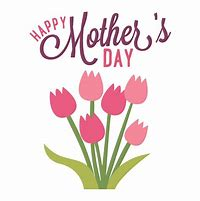 Mother's Day
Sunday 11th March, 2018
Treat your mum on Mother's Day at our restaurant. Our outstanding team will make sure your service and food is of the highest quality ensuring you get the special day you deserve. Our restaurant is the perfect place to relax if you're looking for a quiet meal out in Bradford.
£23 Per Adult
£11.50 Per Child (under 12)
Full Payment required on Booking
Treat your mum to a Mother's Day dinner. Serving 12pm until 4pm.